Mark your calendar for the
Oral Reconstruction International Symposium 2022
in Munich, Germany
DEAR LADIES AND GENTLEMEN, FRIENDS AND COLLEAGUES
The Oral Reconstruction Foundation is committed to science and education for the good of the patient. The Foundation invests in research, supports interdisciplinary knowledge exchange, and promotes training and education in implant dentistry and related fields.
The eminent scientific committee and the engagement of the internationally renowned speakers guarantee that a differentiated and pioneering program awaits you in Munich. The symposium combines the latest scientific findings and practical experience, thereby contributing to the field of dental implantology in its entirety. With topics that include restoring demanding situations, treatment concepts for edentulous patients, advances of the digital workflow as well as state-of-the-art tissue regeneration, the program covers a wide range of contemporary issues in implant dentistry.
In addition to both new and time-proven concepts and technologies, we hope to achieve active exchange between science, practice, and industry. Numerous Workshops will allow you to expand upon selected topics and practice them hands-on. Furthermore, the German Dental Technician Congress will be combined in this unique event as a side congress but also included with a team approach.
The Oral Reconstruction International Symposium (#ORIS2022) offers you the perfect opportunity to stay abreast of the latest treatment options while enjoying time with colleagues.
We are looking very much forward to welcoming you at the ORIS Kongress 2022 in Munich – a true lifestyle metropole!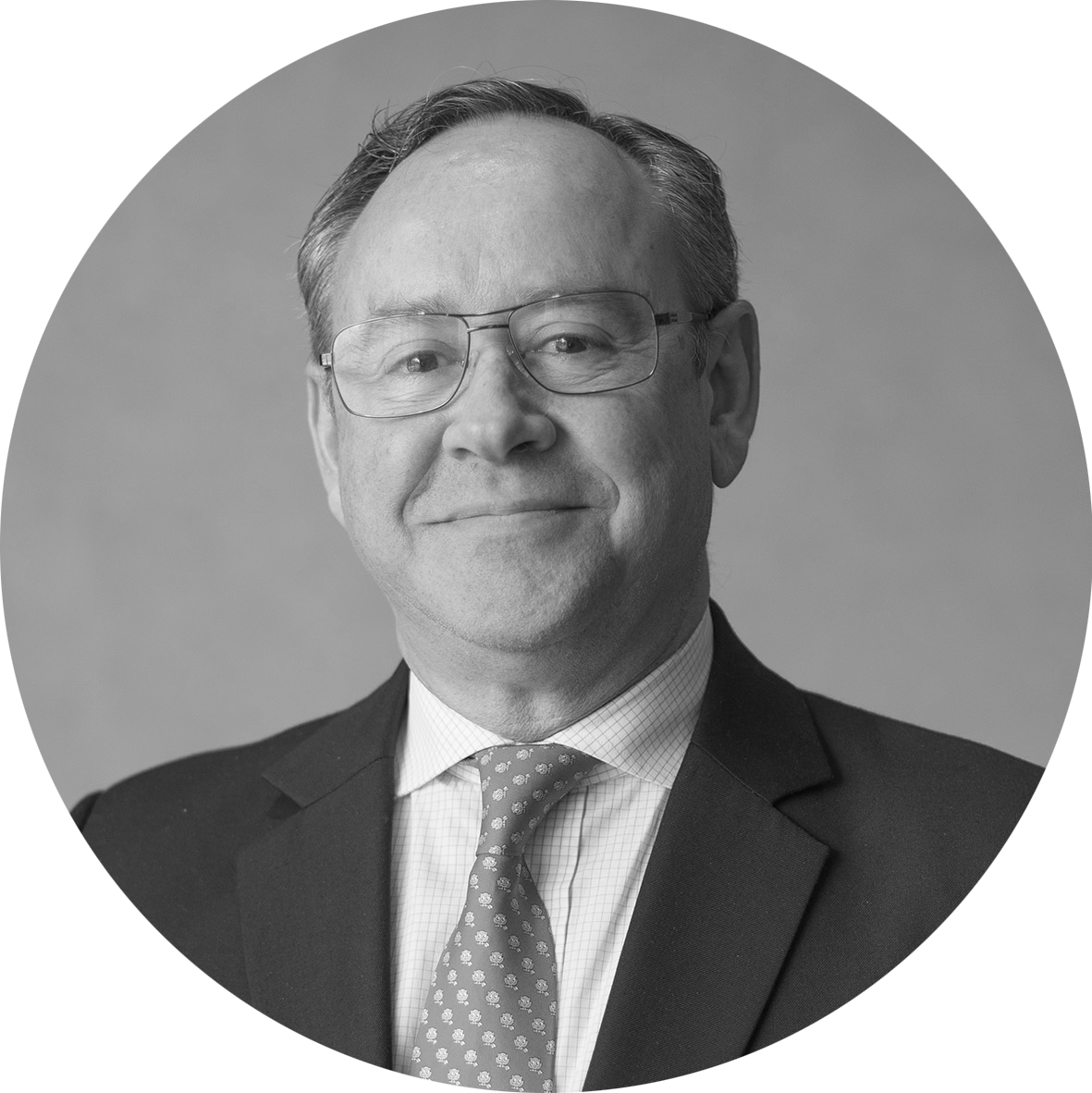 Mariano Sanz
President
Oral Reconstruction Foundation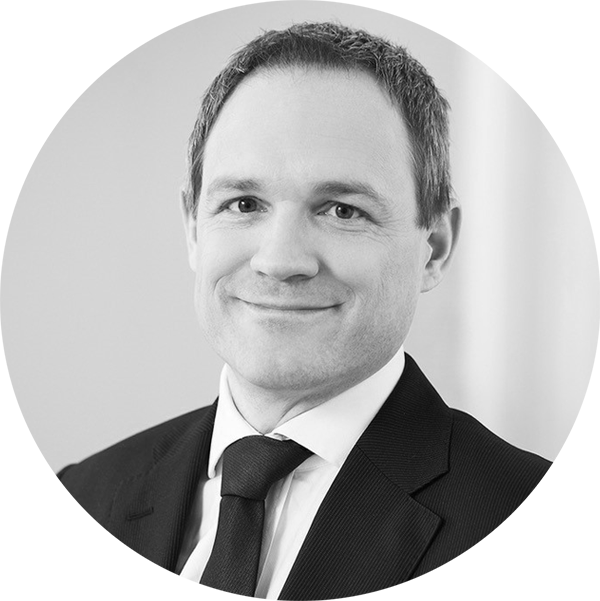 Martin Schuler
Executive Director
Oral Reconstruction Foundation
ORAL RECONSTRUCTION INTERNATIONAL SYMPOSIUM 2022 STARTS IN
Mark your calendar for the Oral Reconstruction International Symposium 2022 in Munich.
Prof. Dr. Frank Schwarz (Co-chairman)
Prof. Dr. Katja Nelson (Co-chairman)
Dr. Mario Beretta
Dr. S. Marcus Beschnidt
MDT Vincent Fehmer
Univ. Prof. DDr. Gerald Krennmair
MDT Otto Prandtner MDT
Prof. Dr. Mariano Sanz
Dr. Alex Schär
Prof. Dr. Michael Stimmelmayr
*Faculty and presenters may be subject to change.
Unique way of life!
Munich feels at once relaxed and dynamic. This stems not only from its combination of the almost-Italian dolce vita – the maxim of Munich being Italy's northernmost city is bound to arise at least once while you're in town – and Bavarian efficiency. The city also effortlessly marries tradition with cosmopolitanism. It might be in Germany's oldest state but a new wave of entrepreneurs is bringing pop-ups to the city in the shape of design-savvy hotels, cosy cocktail bars and specialist retail. The locals know it anyway, and the British magazine "Monocle" confirmed their attitude to life in 2018 and named Munich the "most livable city in the world". The abundance of greenery, secluded beer gardens, clean subways and proximity to the Alps – this mix is irresistible. Oh yes, and the city also has a rather well-known soccer club.
Source: monocle.com/travel
You want first-hand information?
Sign-up for our newsletter